James D. McEwan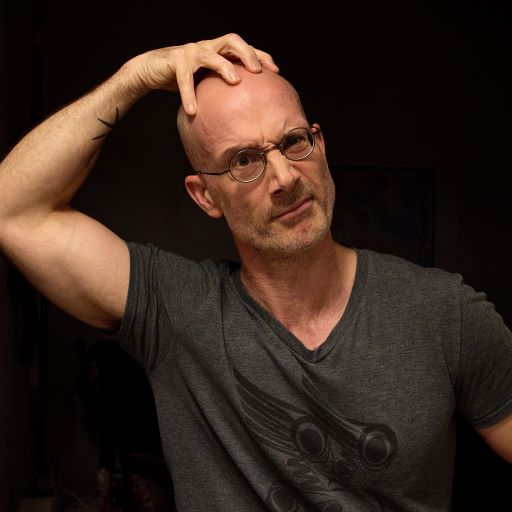 Hello there, I'm James D. McEwan, independent author of original stories including the ongoing Kalleron series and M7RRORS. I would like to thank you for visiting my humble site and welcome you to my world.
Born in the 70's, the 1980's introduced me to thrash metal and role-play, and although the dice and hair are long gone, I still regularly listen to Metallica's magnum opus, Master of Puppets. Despite that cliché heavy-metal aura—long hair and biker jacket—I was a shy type, hooked on the wonderful and sometimes lonely drug called dreaming.
I ambled through High School, receiving grades that sent me to the University of Glasgow and graduated in 1995 having studied a whole bunch of 'ologies': Psychology, Archaeology, Anthropology, and the guest 'ology', Philosophy. Following a 2nd stint at university studying Sports Science, in the early noughties I wrote two full-length novels; projects over which I had laboured to prove I wasn't just a dreamer. Inexplicably, I stopped writing and stumbled along in my other field of interest, health & fitness, winding up in charge of a local community gym and studio.
But dreamers always dream, and in 2016 something strange happened. A curious girl whose skin was Onyx found her way inside my head. Her name is Chara; her life became the world of Kalleron and I had to tell its story. And though her journey evolved over 6-years of literary rejections, I knew I couldn't let go of Chara and her unique world.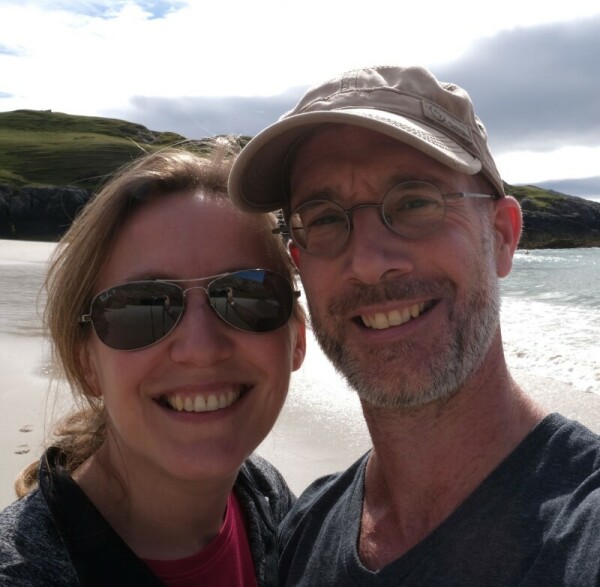 In September 2022, I handed in my notice at work to focus on writing and publishing. 27 years in health and fitness terminated without so much as a hasta la vista. It was a risk, though I'm not without support; my beautiful wife gave me the final nudge, and without her, this wouldn't be possible.
Ultimately, all of this leads to the most important person… you. When you read my story, the characters draw breath, the world comes alive. It is you who makes the dream become real. And I thank you for every page you read.