---
James D. McEwan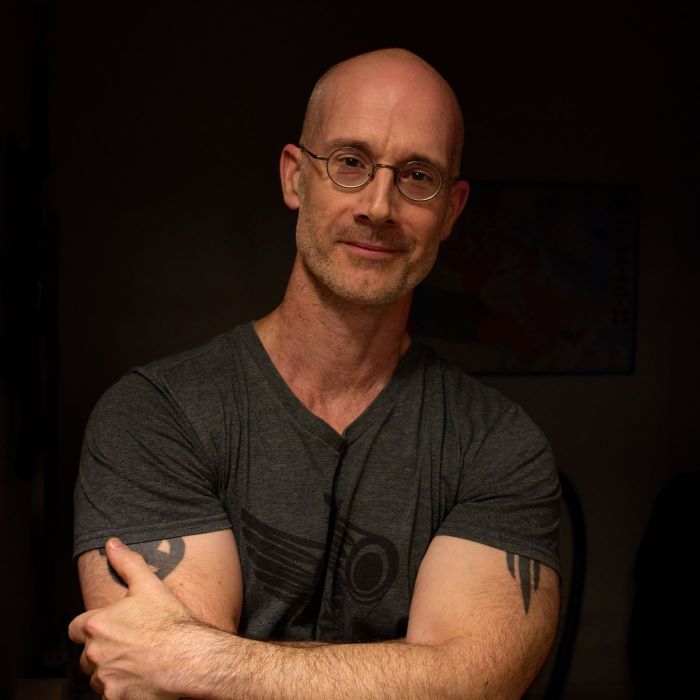 Hi, I'm James D. McEwan and I warmly welcome you to my new author site. My debut epic-fantasy book, Hammer & Glass, is out now and I'm already working on the rest of the Kalleron series. I write more than fantasy, though, and in 2023, I'm excited about releasing a darkly comical contemporary fiction, set in Glasgow, called M7RRORS.
Feel free to browse the site and explore the things that make me tick. I'll be updating the blog on a regular basis with updates and developments regarding new projects. I'll also be releasing mini-epics from the histories of Kalleron - free to those who subscribe to the newsletter. You can sign up at the bottom of the page. For every subscriber who joins the adventure, I'll save an impossibly cute kitten from an absurdly evil overlord.

I hope in some small way I can make your day a little more interesting, and if you're ready for the journey, I'd love to take you along on this epic adventure.
---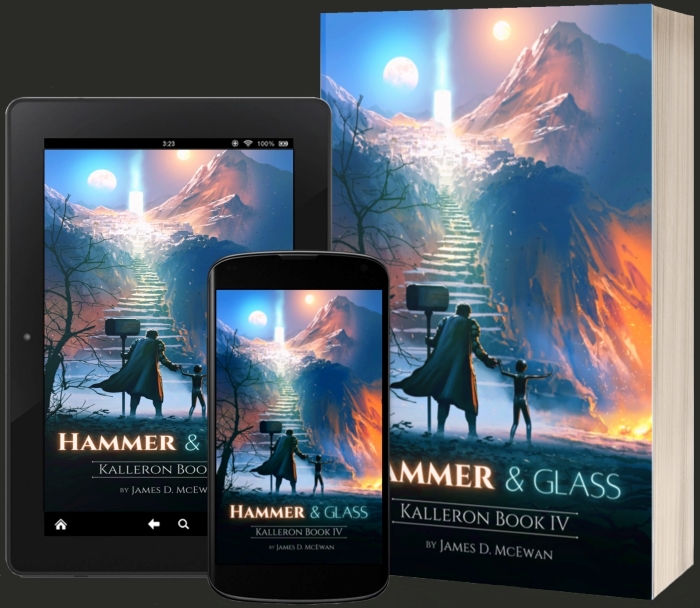 HAMMER & GLASS
Time's shadow dulls even the greatest legends, but when an Elemental child arrives at his door, an old King rises to face his final destiny. Chara—abandoned by her godlike mother—is a fragile gem with onyx skin and a heart of diamond. Swearing to keep her safe, and with brutal hammer in hand, the King and child set off on an incredible journey, the consequences of which will forever change the face of Earth.
An incredibly well thought out world ... I'm excited to see where it all started

J Evans (UK)
The characters make this book such a joy to read

...

I highly recommend spending some time in this world
---